Explore the Services
CANEIL provides.
Explore how we manage our clients' assets.
Managing Asset Life Cycles
Your assets have different needs as they each move through their life. CANEIL understands these targeted needs. That's how we expertly manage your asset integrity as well as proactively plan and perform necessary integrity activities. Leave it to us. There are five stages of the asset life cycle.
Trust CANEIL to handle all your asset integrity needs. To learn more about how our team of experts can add value to your assets, get in touch.
Complete Asset Integrity Management
We are the one-stop solution for all your asset integrity needs, delivering peace of mind throughout the life of your assets. Our expert team provides visual inspection, non-destructive testing (NDE/NDT), and all supporting engineering services for industries across North America.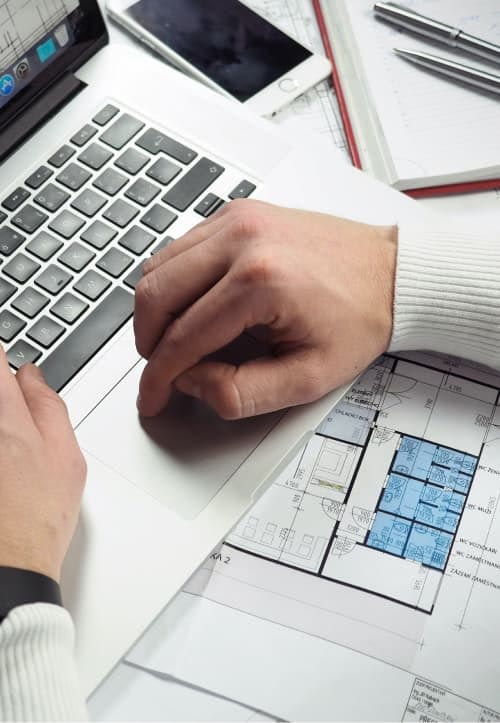 Ready for complete asset integrity?
CANEIL provides the complete package of visual inspection, non-destructive examination (NDE/NDT), and engineering services all under one roof. Through our range of services, we provide comprehensive integrity support to our clients efficiently and accurately.
Here at CANEIL, we believe in a collaborative approach to developing and executing a client plan. We always start with an in-depth discussion and analysis of our clients' assets, and our clients' needs and goals. Then we work together to develop a complete and proactive approach to drive value, save money, and provide assurance for our clients.






Oil & Gas
Construction and Fabrication
Power Generation
Mining
Utilities
Petrochemical & Fertilizer
Pulp & Paper
Agriculture Processing
Environmental Life Management