Find Out What We Can Do For You
CANEIL was established in 2011 with the desire to provide unique value added services to support the asset integrity needs of our clients. From the beginning, we have appreciated the trust that our clients have put in us. 
Your Total Asset Solution
CANEIL is the straightforward solution for all your asset integrity needs. Our team delivers value, efficiency, and trusted partnership every step of the way.
Leverage the power of CANEIL's team of multi-disciplinary and multi-ticketed professionals. Our team dedicates our deep bench-strength to maximize the integrity of client assets.
CANEIL continuously implements advanced methods and technology to give our clients leading edge and proactive plans, along with solutions that drive value.
Full Life Cycle Efficiency
Here at CANEIL, we are uniquely positioned to deliver customer focused, end-to-end efficiencies by handling the full life cycle of all your asset integrity needs.
Since inception, we've built a team of trusted professionals who bring a wealth of experience. Collectively, our experience provides us insight and a comprehensive understanding of what is most important to any asset owner. Knowledge rooted in experience has shown us how to drive value for our clients.
We knew that by integrating all components of asset integrity management into one organization we could provide the most streamlined, high-quality inspection and engineering services possible. And so, CANEIL was formed.
CANEIL has become a recognized leader in complete asset integrity management and we're proud to be a sought-after partner for clients of all sizes across numerous industries. We remain dedicated to ensuring that our clients' critical assets are safe and reliable to operate, and that their assets reach their full life cycle potential allowing our clients to maximize their value.
We value long term relationships and that has been pivotal to our growth and success.
Greg Joss
President & Co-Founder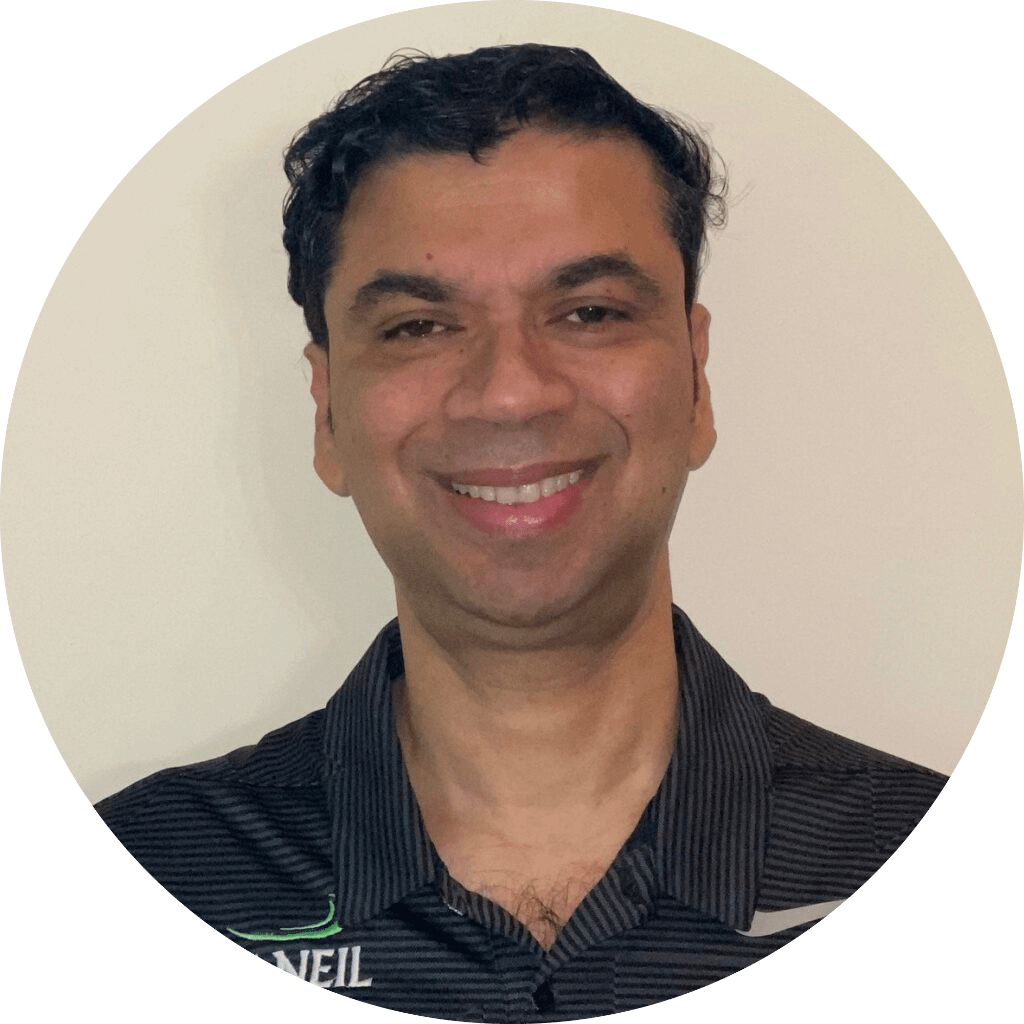 Rajiv Das
Vice President & Co-Founder
At CANEIL, we follow through. Trust our professional team to take a proactive approach to maintaining  integrity through every stage of your asset's life. We'll be with you all the way.
CANEIL drives value for our clients through three service delivery pillars.
CANEIL assigns our clients an account manager who oversees our service delivery. This on-site presence ensures a comprehensive understanding of your business. CANEIL leverages this understanding to build  solutions that maximize client asset integrity.
Our clients have access to CANEIL's experts including our executive team, and our integrity professionals. CANEIL's solutions and service delivery are backed by every level of our team.
Value is created through proactive planning and service integration. At CANEIL, we offer service packages that streamline procurement and maximize investment.
Working Together to Create Opportunity
CANEIL believes in partnering with local and Indigenous communities and the following four areas are the foundational pillars of a strong partnership: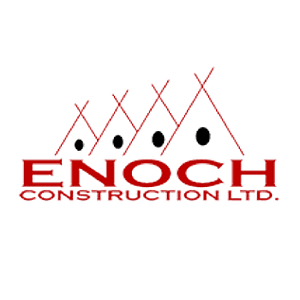 Enoch Cree Nation, Alberta
Enoch Cree Nation is CANEIL's nearest Indigenous neighbour. Our partnership fosters strong bonds and creates economic opportunities within this community. CANEIL is committed to working with Enoch Cree Nation in meaningful and mutually beneficial ways.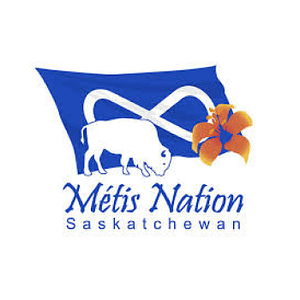 The Métis Nation of Saskatchewan
CANEIL has partnered with the Métis Nation of Saskatchewan, Western Region III. CANEIL works alongside Western Region III to create employment and training opportunities, and to ensure shared economic benefits.
CANEIL is dedicated to delivering the best possible solutions, but our values go much deeper than wanting to be our clients' first choice and an industry leader in complete asset integrity services.
CANEIL was founded on the principle of doing things differently, and we're committed to bringing that mindset to work everyday.
We're focused on doing things right, the first time.
At CANEIL,  people are our most valued asset. We're committed to ensuring the safety and security of our employees, partners, and stakeholders at all times. We're in this for the long haul. That's why we work proactively to deliver mutually-beneficial outcomes that drive efficiency and value at every stage.
At CANEIL, we are driven by the following principles:
Here at CANEIL, we're proud of our expert team of engineers and inspectors. Wanting to start something new? We're always looking to expand our team of professionals with natural leaders who are ready to take on fresh challenges while rapidly advancing their careers. If you want to be a member of our team, get in touch today.
CANEIL offers a very competitive compensation package that includes: