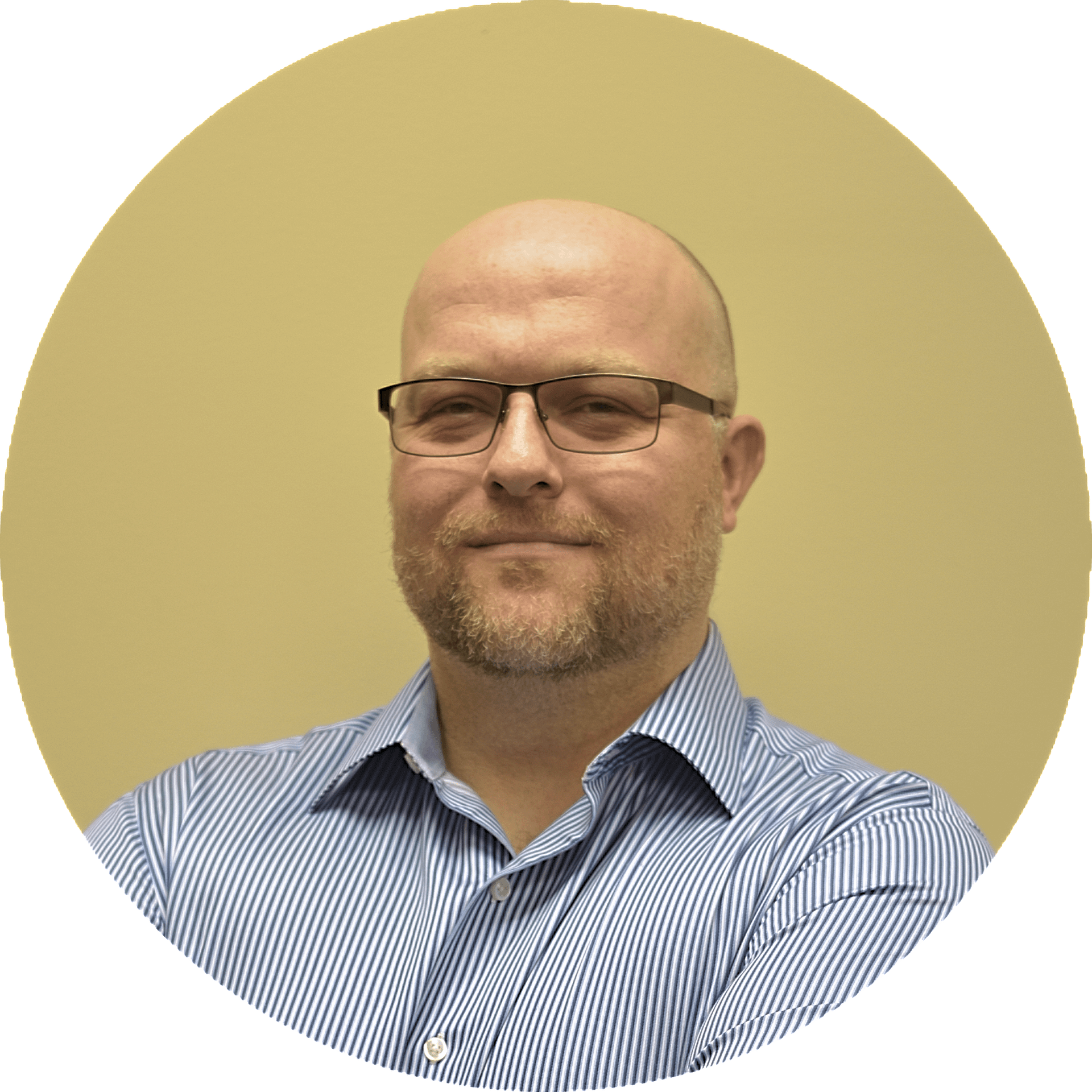 API 510
API 570
API 653
UT CGSB  II
CWB I
NACE I
NB IS Inspector
ABSA ISI-BPVPP
Education:
Diploma in Chemical Engineering Technology
Bachelor of Science in Chemistry

Bachelor of Engineering in Chemical Engineering
Experience and Expertise:
13+ years of industry experience
Designated Professional Engineer

Experienced in

leading and

executing

piping inspections and

circuitization

for clients

,

with past work in managing large piping projects.

 

Programming experience with

Pascal

, Java,

HTML, and Fortran

for

use in computer

applications 

 

Chief Inspector for two

clients – responsible for

monitoring and ensuring the integrity of all above-ground pressure equipment

.

 

Responsible for

leading inspection teams, analysis of damage and generating repair procedures,

monitoring repair activities, and verifying suitability for return-to-service.

Experience monitoring and guiding

ASME VIII Div 2.

repair activities, from

analysing

NDE data, to providing plans and guidance for methods of conducting repairs.  

 

Trained and experienced in APM (Meridium) data management, inspection reports, TML surveys, and API 580 and 581 RBI Analyses.

 

Comfortable assessing the extent of pitting, erosion, budging, and other equipment degradation for clients

in order to support API 579 fitness-for-service analysis.