Senior Integrity Engineer & Technical Manager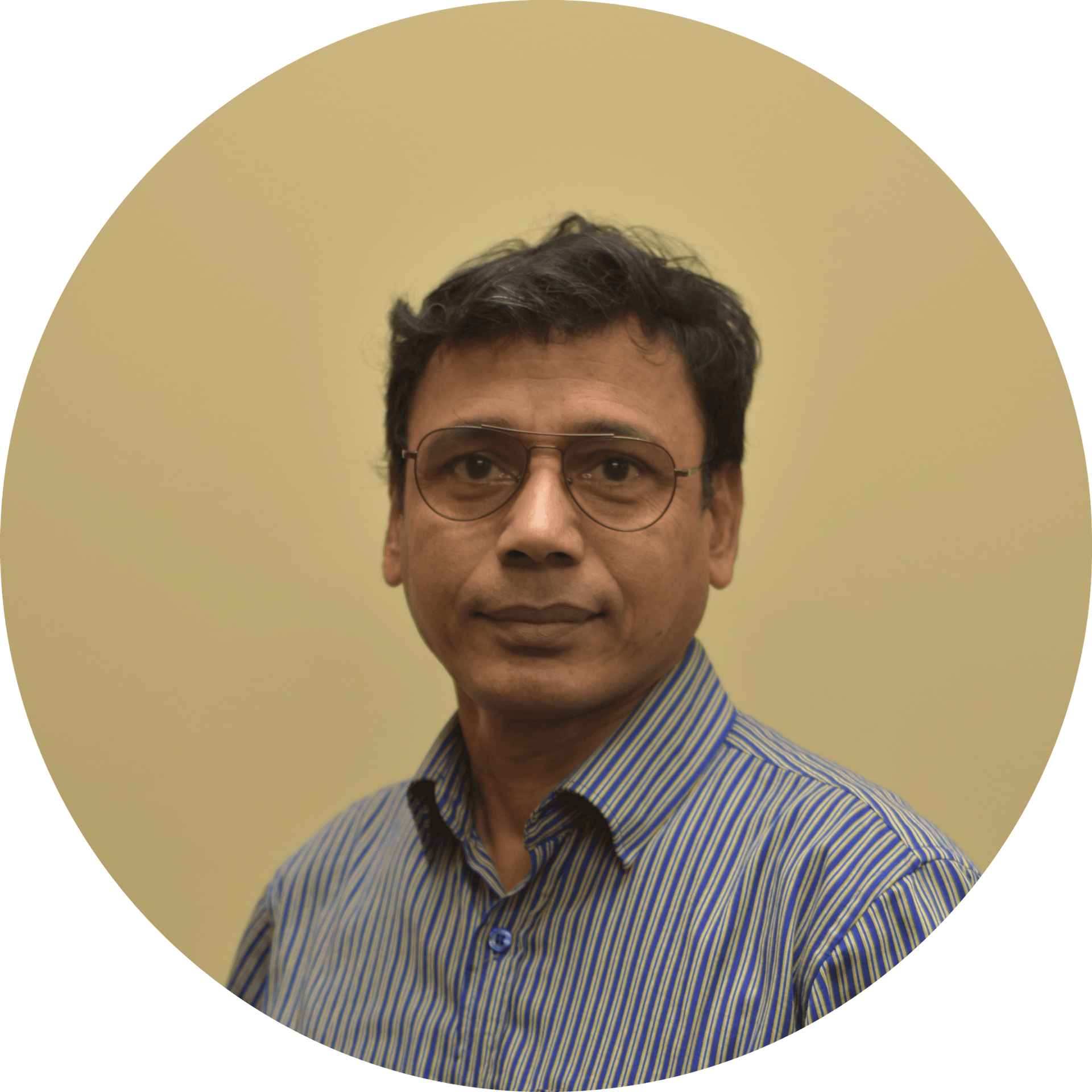 API 570
API 510
API 653
CWB II
CSGB I XF
NB IS Inspector R
ABSA ISI-BPVPP
TSASK PEI-Class I
Education:
Bachelor of Engineering in Mechanical

Masters of Engineering in Mechanical 

Masters in Business Administration
Experience and Expertise:
30+ years of industry experience
Designated Professional Engineer in Alberta, British Columbia and Ontario.
Extensive experience working on Engineering and Inspection projects
including Capital Projects, Risk Based Inspection, Asset Integrity and Maintenance
Engineering Support.
Working knowledge in Preventive Maintenance, Predictive Maintenance, Corrective Maintenance, etc. using root-cause failure analysis (RCFA), reliability centered maintenance and failure mode effect analysis.
Sound understanding of inspection, condition assessment, overall life cycle management (FFS, Re-Rating, Code-Calculation and Provincial approval), Risk Based Inspection (RBI) assessment, Management of Change (MOC) of pressure vessel and piping at Power Generating Station, Oil and Gas Processing Plant.