Senior Integrity Engineer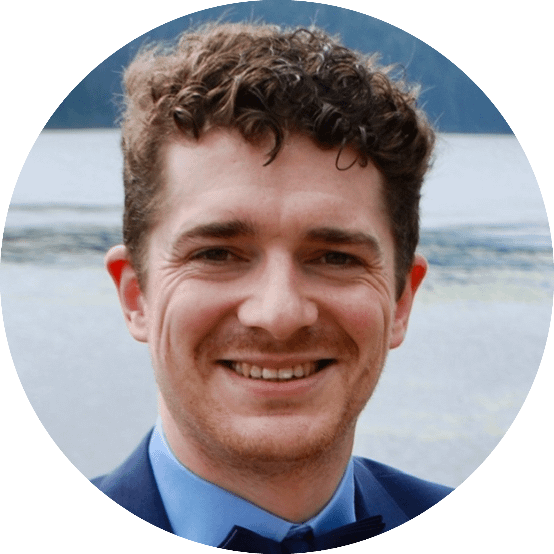 UT CGSB I
CWB I
NB IS Inspector
ABSA ISI-PVPP
API 510
Education:
Diploma in Mechanical Engineering Technology

Advanced Diploma in Mechanical Engineering Technology

Bachelor of Engineering in Mechanical Engineering
Experience and Expertise:
10+ years of industry experience
Designated Professional Engineer

Experience in completing

API 579 Fitness-For-Service

a

ssessments

on pressure equipment such as pressure vessels, piping, fittings, heat exchangers and tanks.

Writing inspection scopes for pressure equipment such as vessels, heat exchangers and tanks to be inspected during stakeholder plant outages.

Designing piping line blanks using SolidWorks 3D modelling software.

Digitally marking up P&ID's for piping circuits, creating field isometrics and converting them to digital copies using AutoCAD drafting software.

Corrosion Specialist at stakeholder oil sands mine providing engineering oversight, field support and day to day onsite project management and supervision to set up and implement the baseline corrosion monitoring program.